Stop waking up unsatisfied with your life
Create the excellence you crave.
Trade operating below your potential for
Excellence, Freedom & Peace
Courses
The Excellent Self
Would you like to unlock your full potential and live a life filled with excellence, freedom and peace?
This exclusive course will harness your energy, give you proprietary tools to navigate life's complexities, and free you to live a complet life.  A life you truly desire.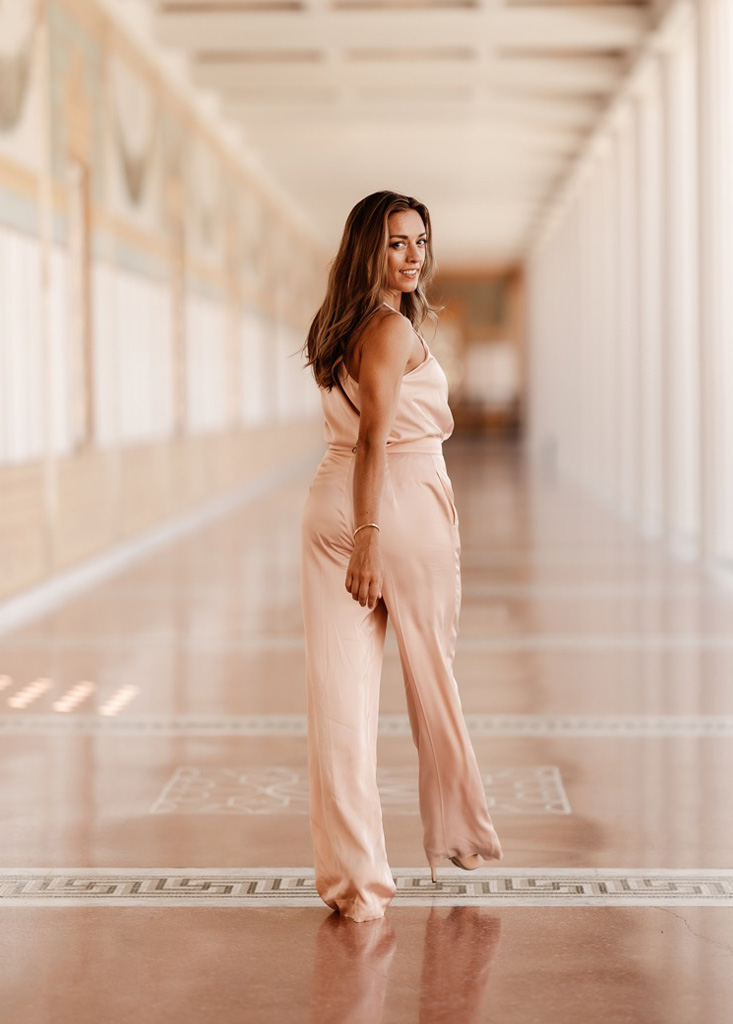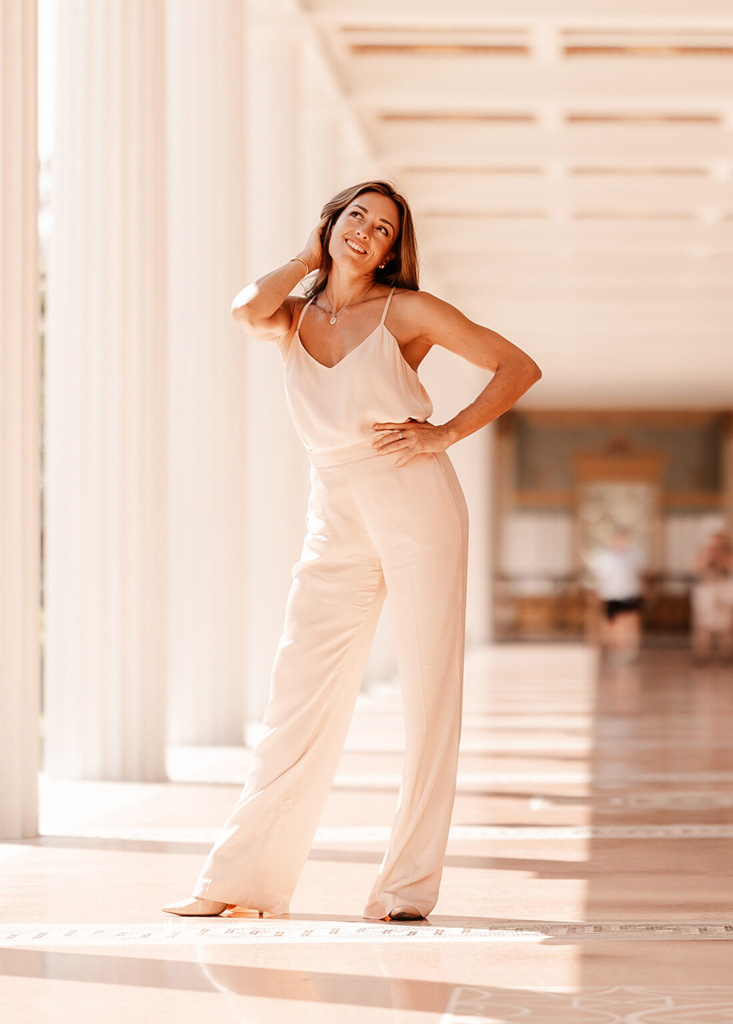 PERSONALIZED COACHING
Experience the Power of One-on-One 
When you show up consistently and give your energy to yourself instead of all the other distractions of life, there is nowhere to go but up.  You will feel seen, heard, and acknowledged.  We will work to empower you to get exactly what you want out of life.  
My coaching and guidance draw upon my dramatic range of life experience.  I have lived one outrageous life, so nothing you desire is shocking, and I believe nothing is out of reach.
I offer free coaching consultations.  Please click below to apply.
about
Leigh Ann Orsi,
Certified Life Coach
My extraordinary life experience and the many books I have read have fueled my healing journey. 
Books are a great low-cost way to shift your thinking and outcomes. Over the past 10 years, I have learned from numerous books on the subjects of success, happiness, relationships, health, money, and more.  See my list and read the books that changed my life and shaped my practice. 
.