Stop waking up unsatisfied with your life
Create the excellence you crave.
Trade operating below your potential for
Excellence, Inspiration & Freedom.
Courses
The Excellent Self 

in Pursuit of A Complete Life
This 3 part course will help you align everything in your life and guide you to harness your energy in order to achieve excellence, freedom, and peace.
This proprietary method is not available anywhere else.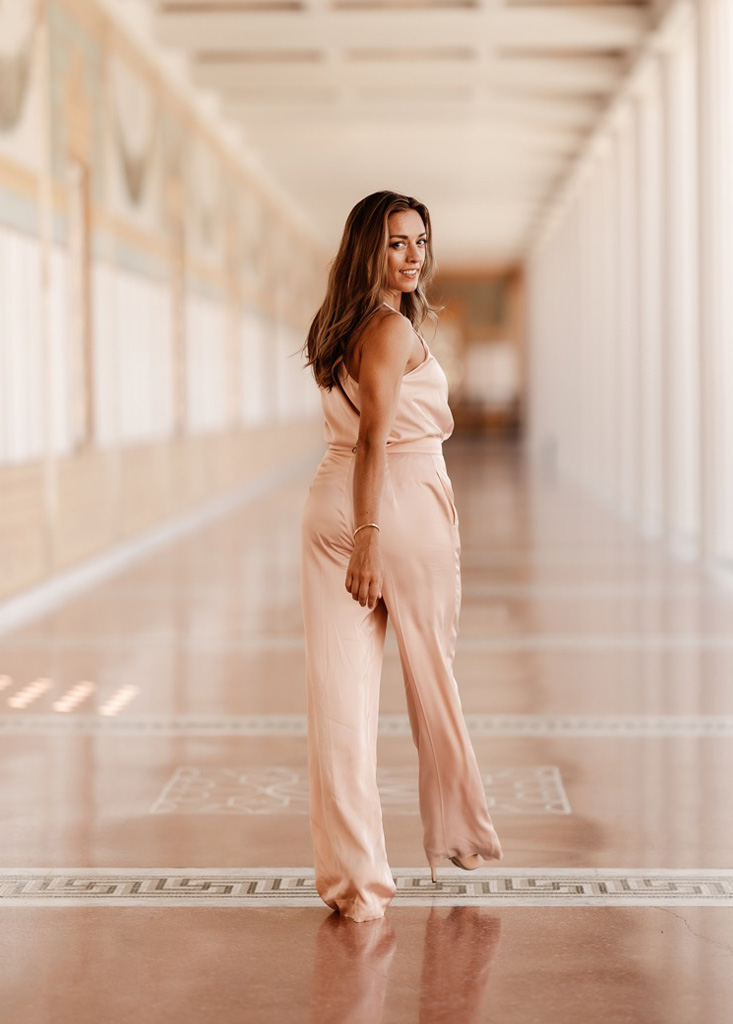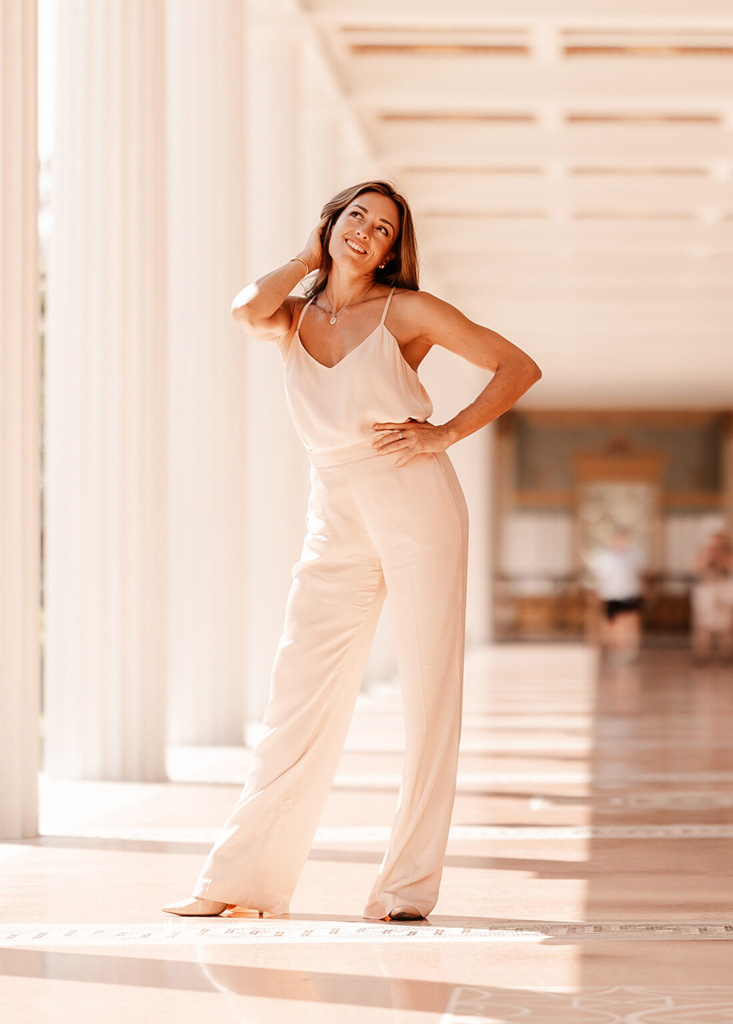 COaching
One-On-One
My One-on-one coaching will give you the profound experience of feeling seen and heard. The power of tackling problems together, creating actions, and using me to check your accountability will move you swiftly through places that seemed impossible to pass. Our partnership will create freedom and dramatic results.
about
Leigh Ann Orsi,
Certified Life Coach